Do you have a product you'd like to cross to TUSA?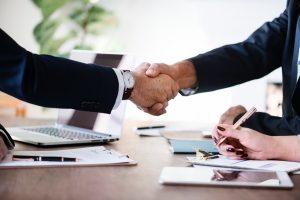 Click Here to download a cross reference of Transducers USA parts to the parts of these companies:
Star Micronics
Citizen
Intervox
Mallory
Murata
Projects Unlimited
Transducers USA assumes no liability for crosses recommended in this guide. Please check all electrical specifications by the respective manufacturer that are factors in the end product before ordering products.
We at TUSA are consistently expanding our product offerings through both new product releases and customizations of existing products. If you do not find the cross you require, please call or email and we will work on finding a suitable substitute.
Try us! Call TUSA today with your unique requirement.